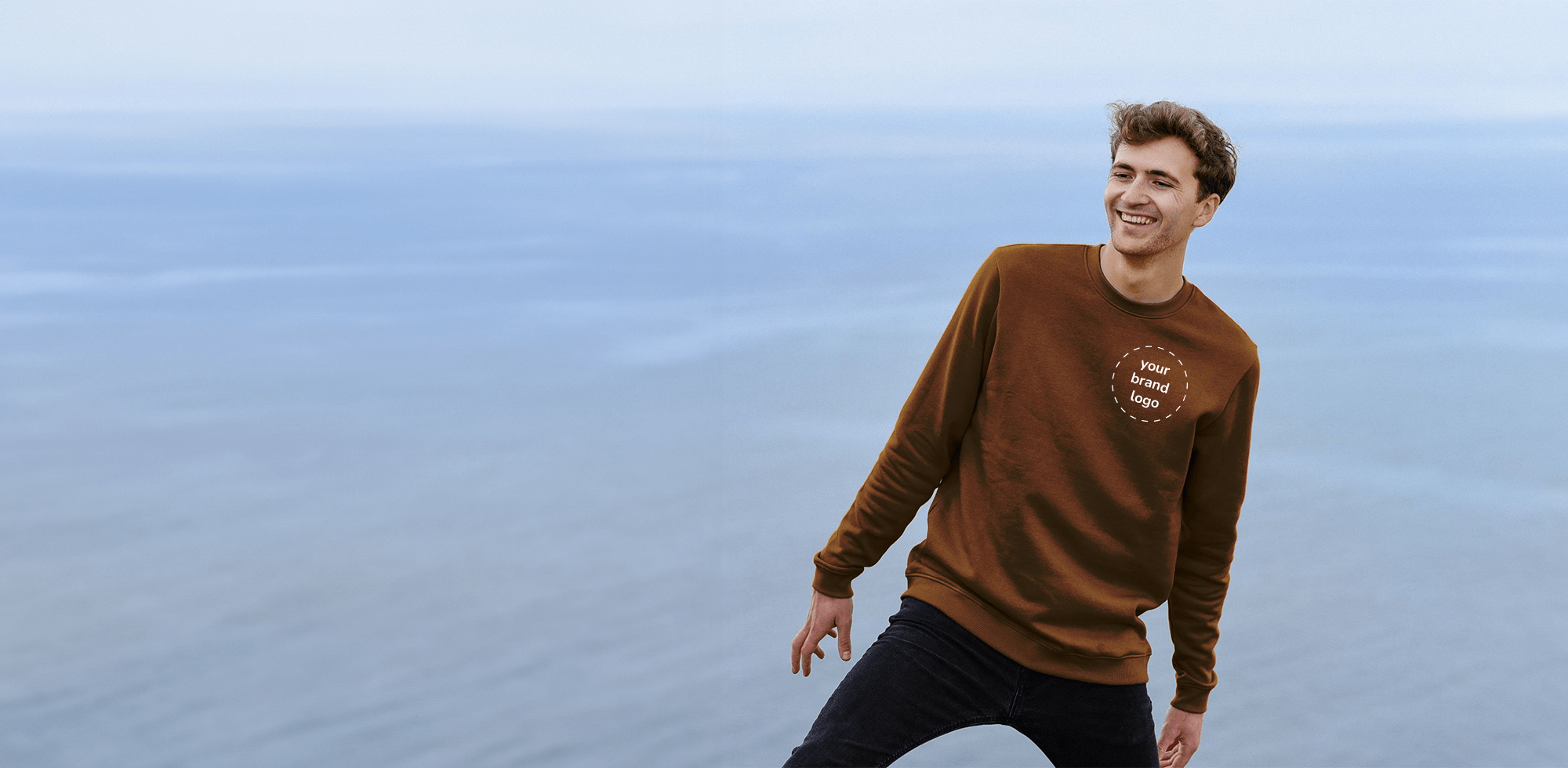 GOTS-CERTIFIED ORGANIC COTTON. ZERO WASTE. MADE USING RENEWABLE ENERGY. RECYCLED & RECYCLABLE. NO GREENWASHING.
Company merch, sustainably made.
Getting high-quality custom company clothing doesn't have to cost the Earth. Dedicated to providing long-lasting, sustainable company merch, we create men's and women's organic cotton clothing in all kinds of colours. We've built sustainability into everything we do, from 100% certified organic cotton being the only material used in our products, to the renewable energy-powered factories based here in the UK that use natural dyes to print each order. And, we promise circularity: every product we make has been designed to be returned by you and remade into new products when worn out.
Let's do company merch more sustainably.
Custom made for your team
Design your company merch the way you want. Choose from a selection of T-shirts, sweatshirts, tote bags, hoodies, mugs, and stickers.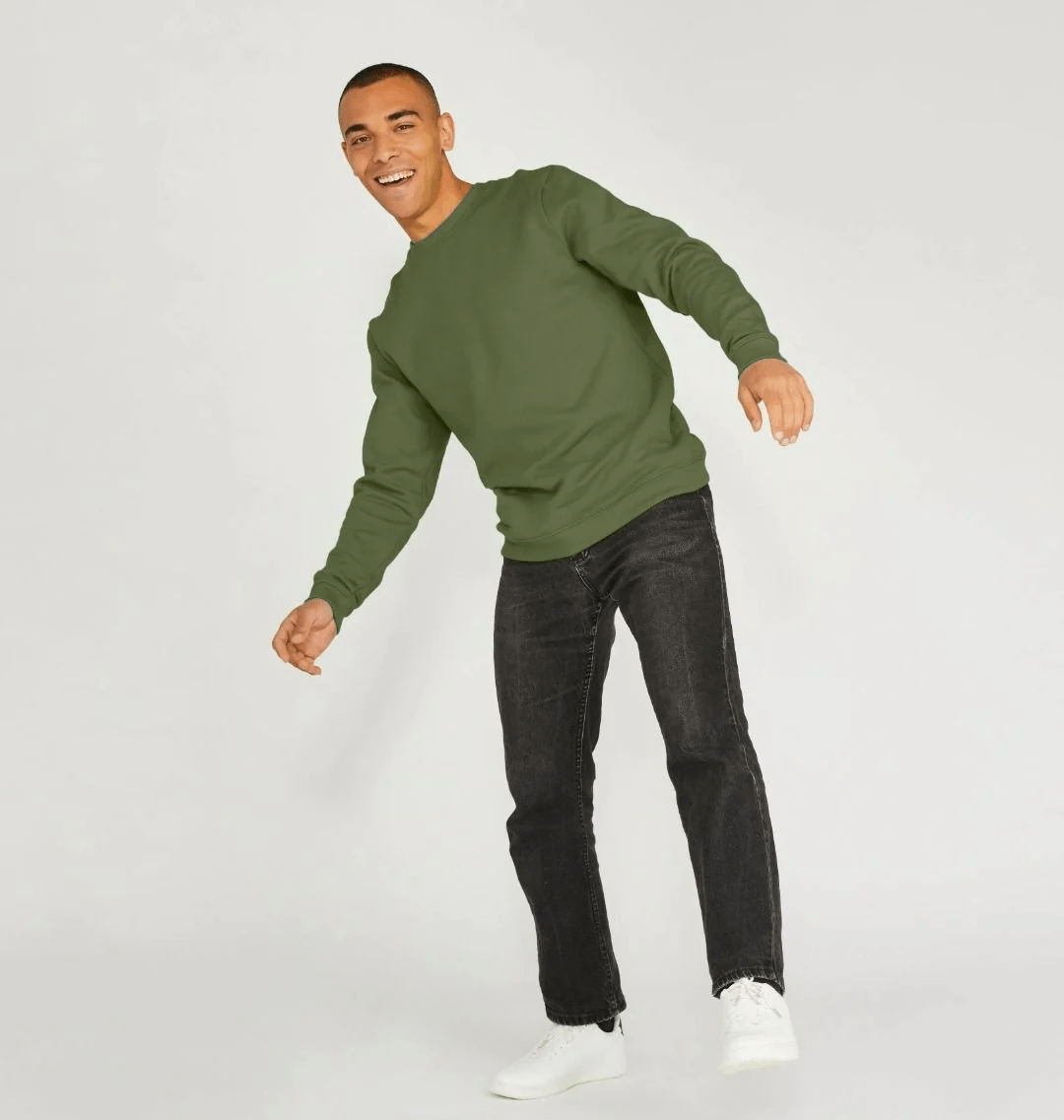 Quality clothing
Order our high-quality clothing in bulk at competitive prices. Reach out to us in the form below with your requirements, and we'll get back to you with a respective quote.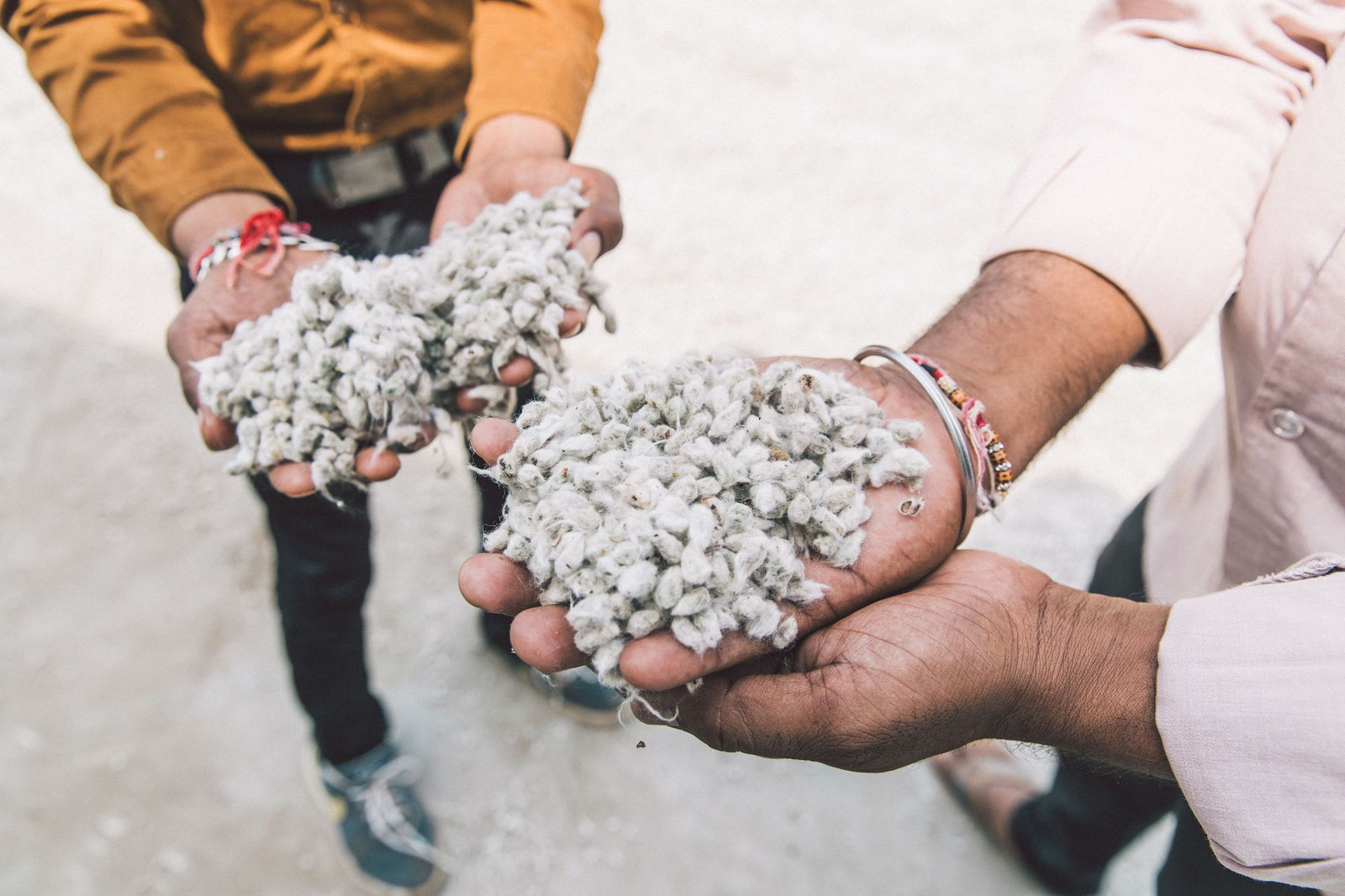 100% organic cotton
As a single material. And it's always GOTS-certified.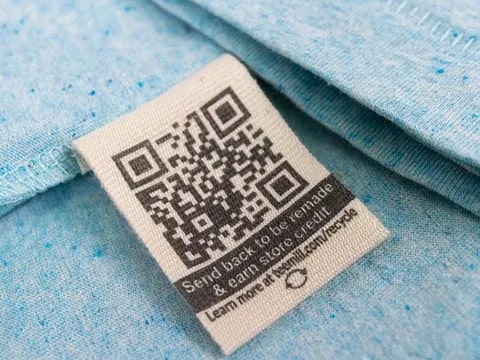 Zero waste
We use print-to-order technology, which limits our production waste to little to zero. And each product is designed to be sent back to be recycled into new.
Dyed with water-based inks
None of those chemicals.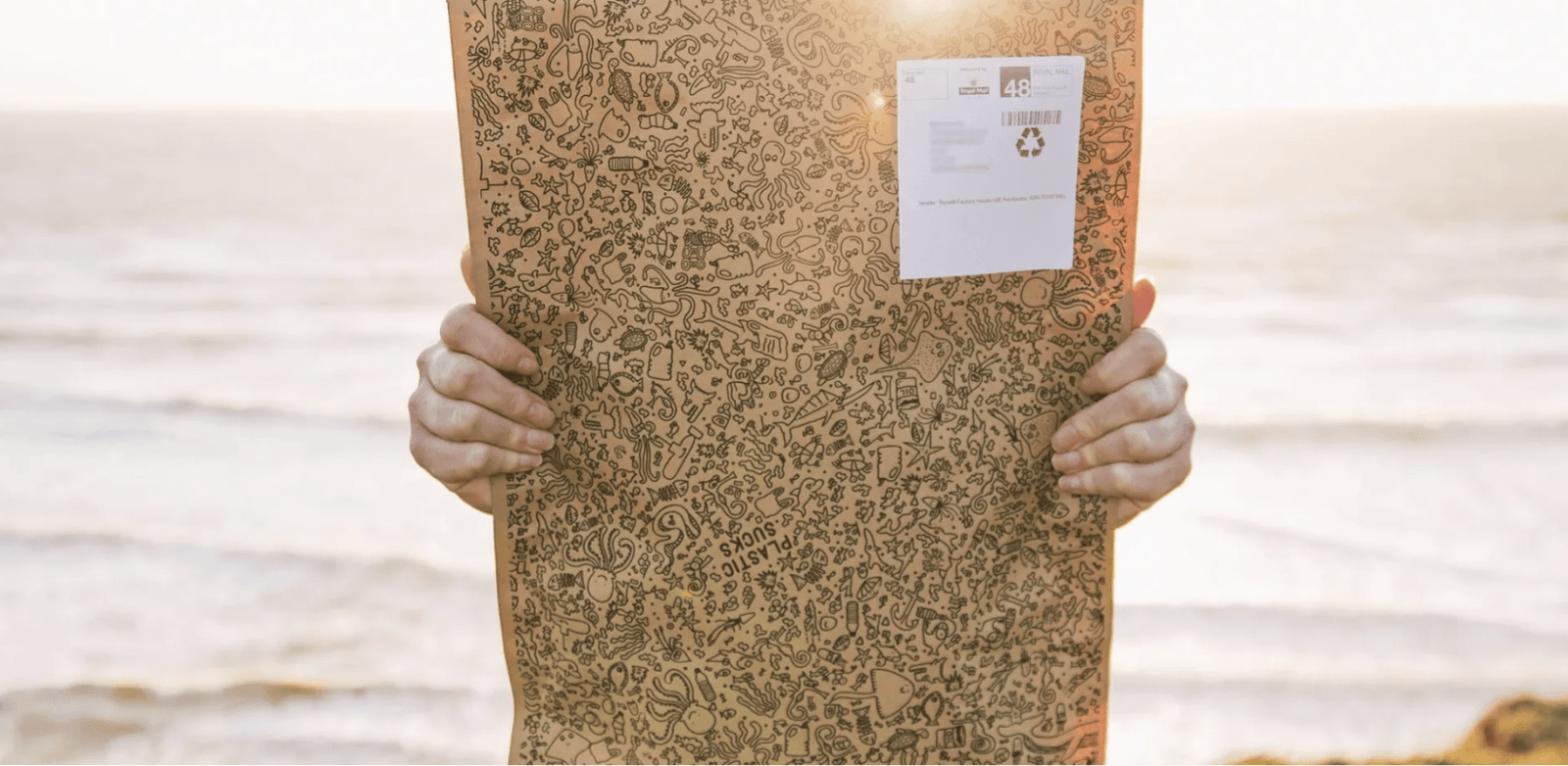 100% plastic-free delivery
Orders are shipped in high-quality paper packaging, including the tape and stickers.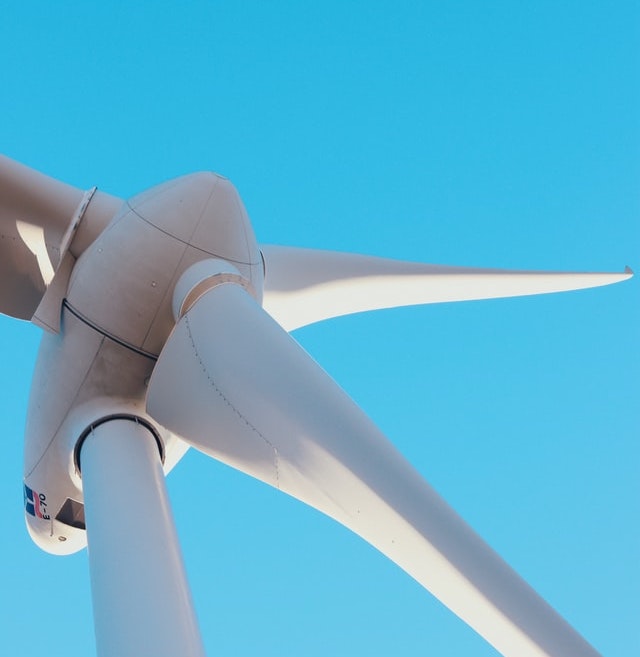 Renewable energy
Our UK factories are powered by renewable energy.
Read more about our sustainability here.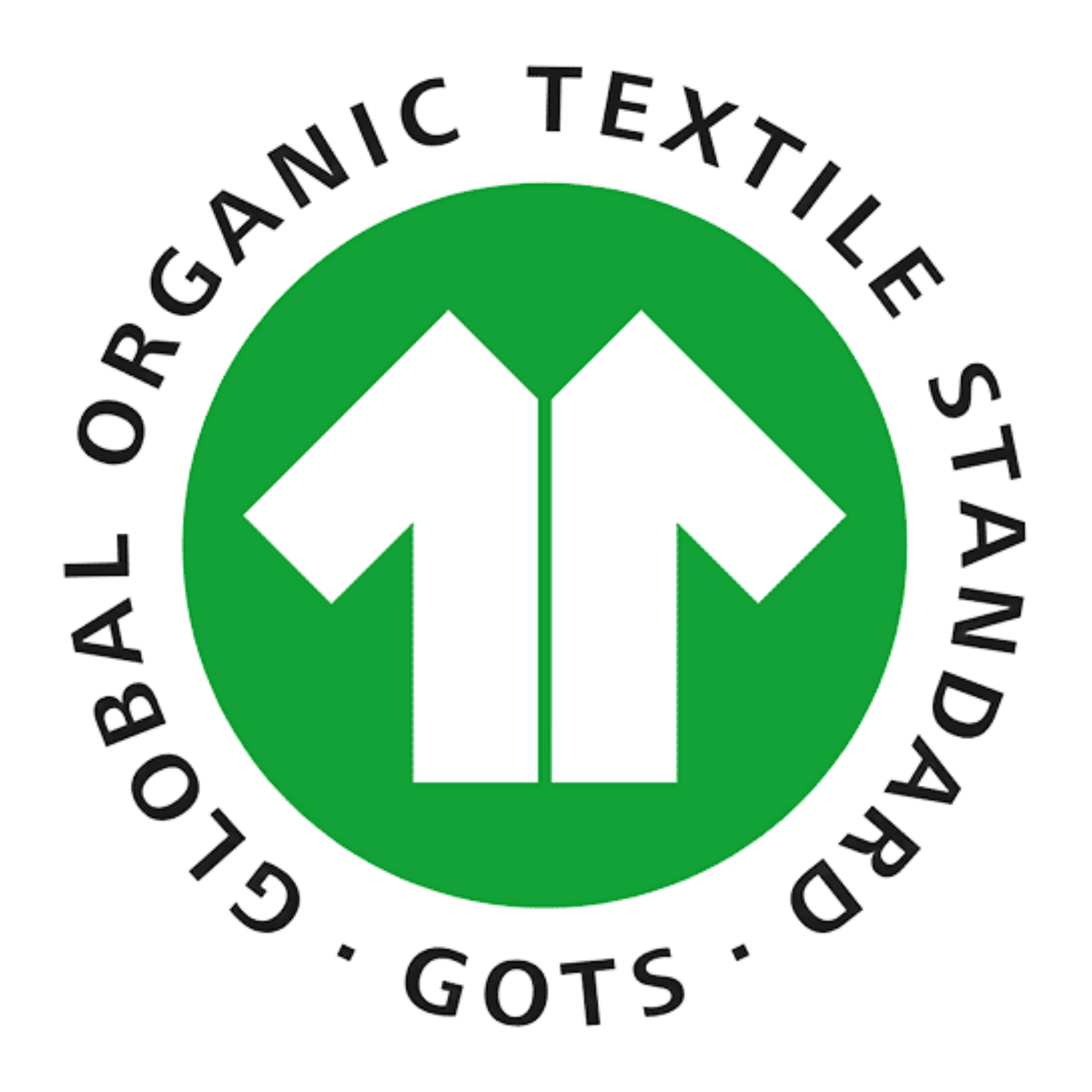 Global Organic Certified Textiles Standard (GOTS)
100% of the cotton we use is certfied organic by GOTS, free from toxic pesticides and fertilisers.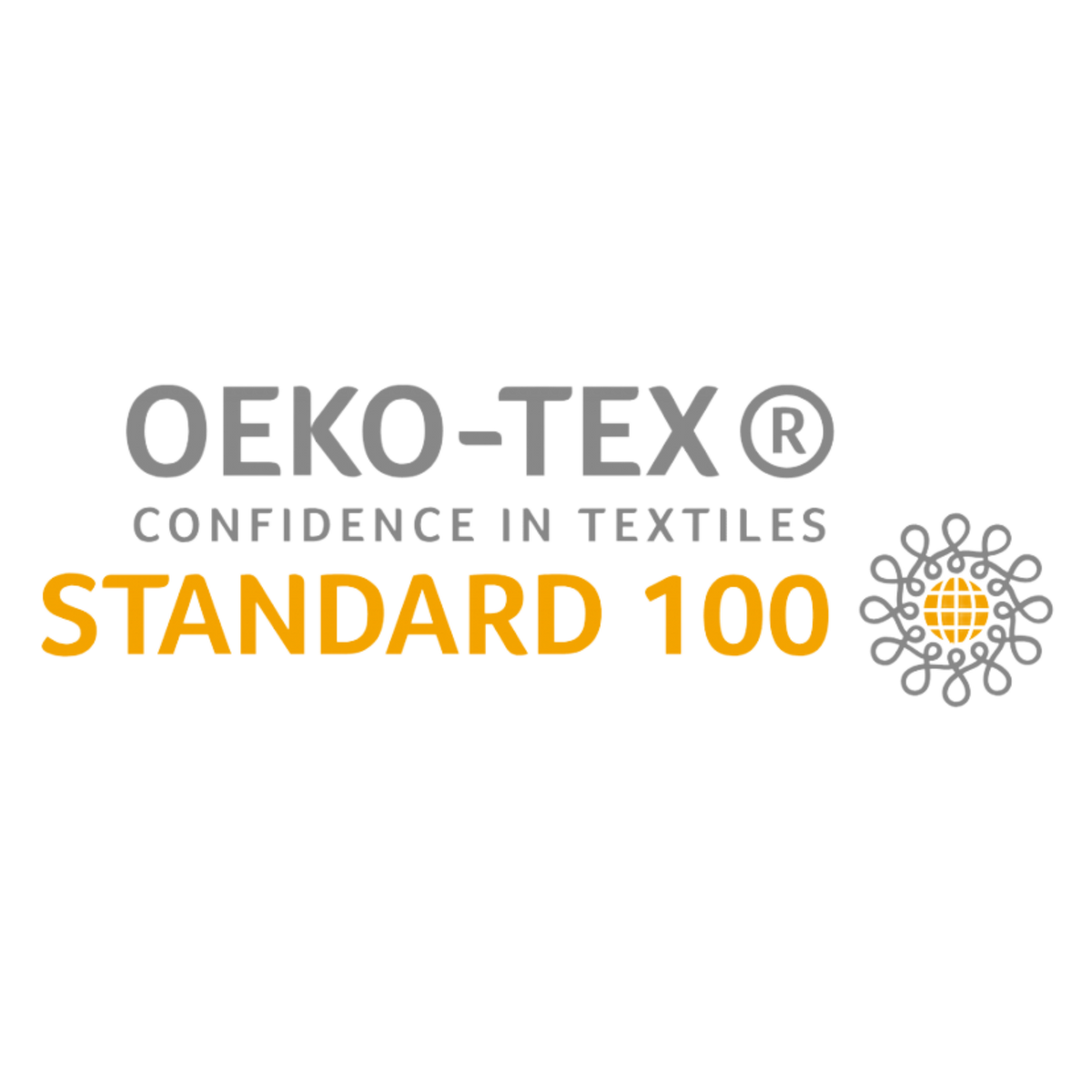 STANDARD 100 by OEKO-TEX
No hazardous chemicals are used or discharged during the printing of our products.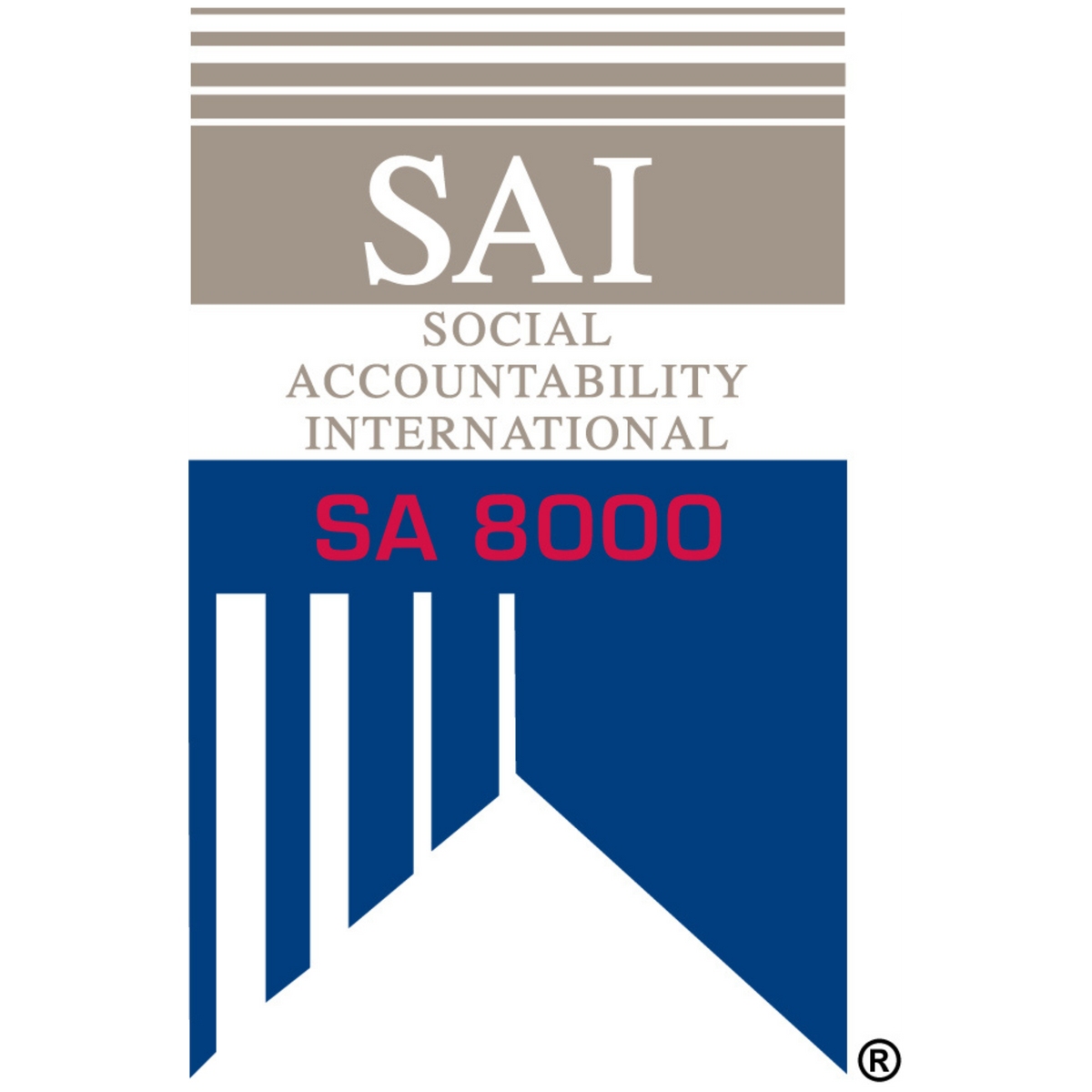 Social Accountability International SA8000
Our supply chain is SA8000 certified for modern and ethical working conditions all throughout.
Treat your company.
If you're interested in ordering your company merch with us, please send your requirements including company name, preferred products, estimated quantity, and size of desired printed area. We'll reach back out to you within 24 hours with a respective quote.
There's no minimum order quantity. For order quantities of up to 99, we use digital direct-to-garment (DTG) printing to produce sharp, precise, and professional prints every time with an unlimited range of vibrant colours and quality designs.
For order quantities of over 100, our retail quality T-shirt screen printing means you can order in bulk and get sustainable, organic products at commercial prices. Be sure to mention your order quantity in your initial enquiry email and we will come back with your respective quote.
For custom orders around 1,000 units, we estimate 15 working days from the date of the order, but we ship most orders within around 10 working days.
We are able to achieve a much faster screen printing service than competitors because of our advanced technology. If you need these sooner, we may be able to amend our processes to overtime your order within a shorter time-frame for a premium. Please enquire for the latest quote on this.
Please note that as print slots can be scarce, a late payment will result in your order being re-booked at the next available slot, likely resulting in a delay to your order of a week or more.