Happy New Year folks!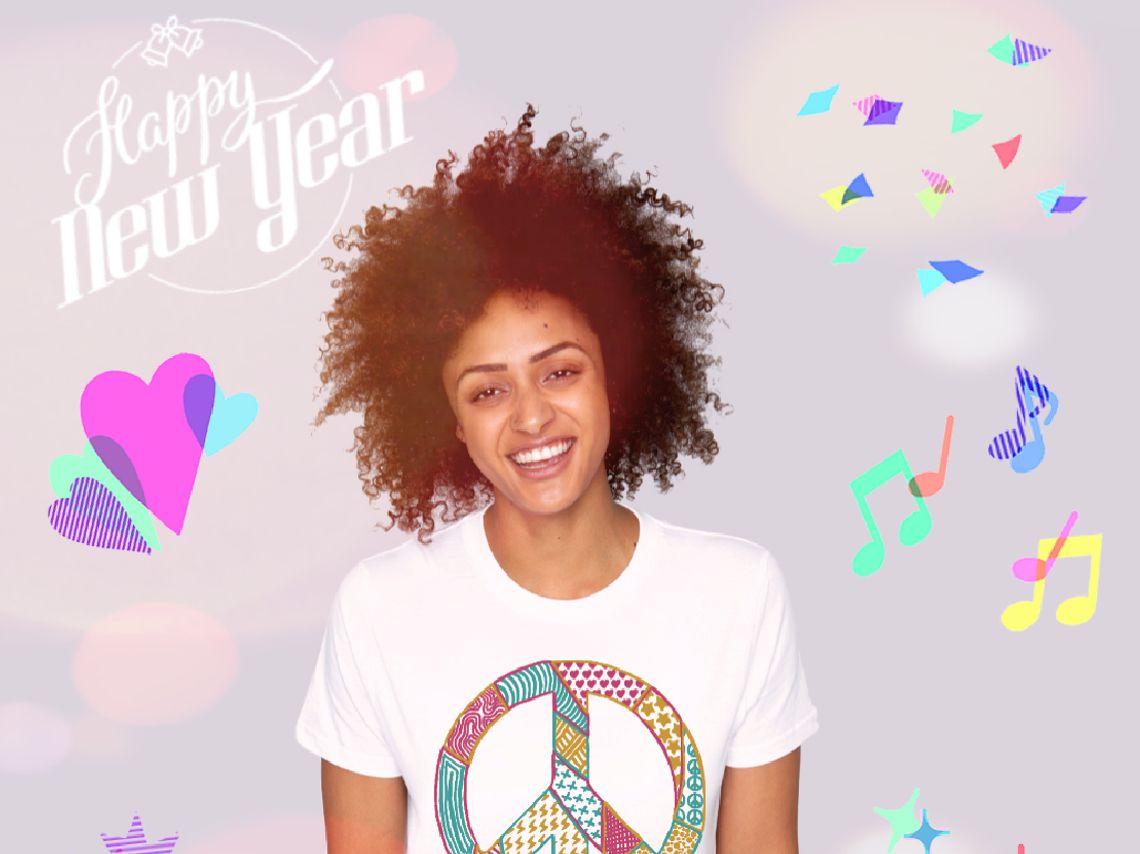 Well, 2020 got off to a grim start, didn't it? With apocalyptic images from Australia and talk of World War 3! It's easy to get worn down by the seemingly never-ending negativity on social media but each day there are people that go out there and do honest work to help mitigate the impact of climate change.
We are especially grateful to Prof Ed. Hawkins who recently learned that he has been awarded an MBE for services to climate science and science communication. Congratulations Ed! Our followers will know that we have collaborated Prof. Hawkins on our #ShowYourStripes collection which bears his #warmingstripes graphic.
The profits from this collection go to Mossy Earth, who have been planting trees for us. Today, we can announce that that we have upgraded our membership from a single membership to a double membership which means that double the number of trees will be planted from the profits of the #ShowYourStripes collection.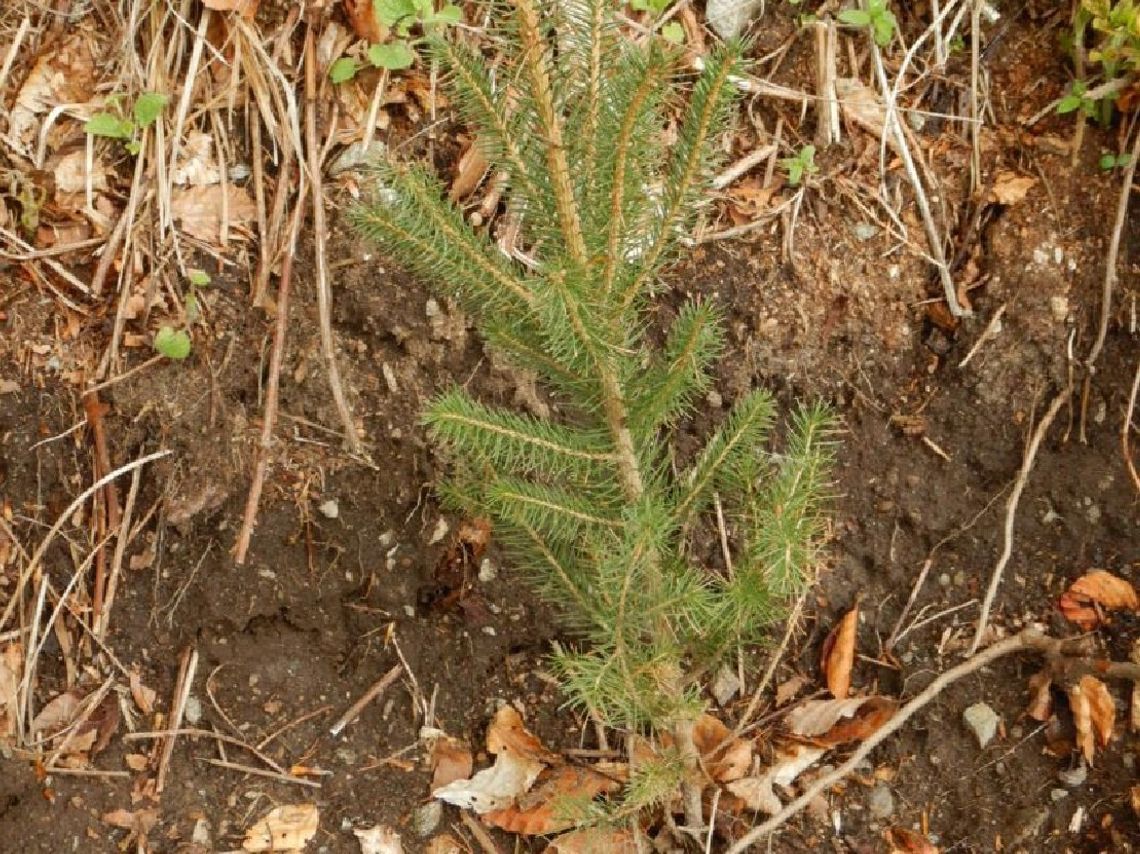 Here are photos of the most recent trees planted on our behalf! You can also sign up to a monthly membership here and if you use our referral code of 1598 at checkout, we both get an extra 2 trees planted for us each!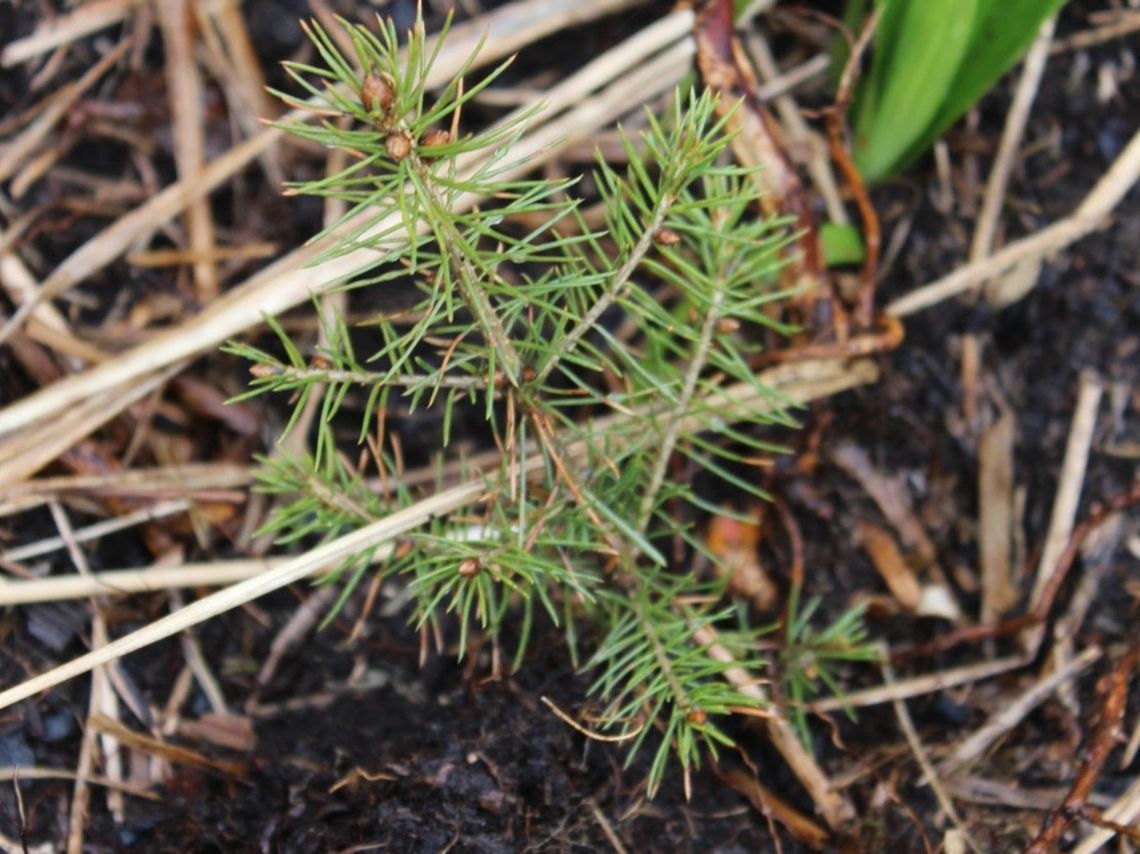 Effort to mitigate the impact of climate change can vary from full-on dedication from Greta to incremental lifestyle changes that ordinary people can make without much sacrifice. Incremental lifestyle changes can seem to be an oxymoron but hopefully if enough people make these incremental changes, they can add up to something significant.
Before you get caught up in the cut and thrust of the working world this week, it's customary to consider New Year's resolutions and goals so what will yours be? If you are looking for a quick win of the green (and financial) variety, one might be to change your energy (electricity and gas) supplier to Bulb which so far has saved us about 30% on our monthly bill. If you use our referral link, you will get £50 of credit (as will we)!
If you have a bit more time, why not browse our pages and pick up an item or three? After all, our clothes are produced from organic cotton; designs are printed in a renewable energy powered factory; the packaging does not use plastic; and, best of all for people in the UK, if you order before midnight tonight, Sunday 5th January 2020, you can take advantage of our free delivery offer without needing a code.